The Asia Pacific Conference on Curriculum Studies and Instructional Designing
Theme : Curriculum and Instructional Design for Sustainable Development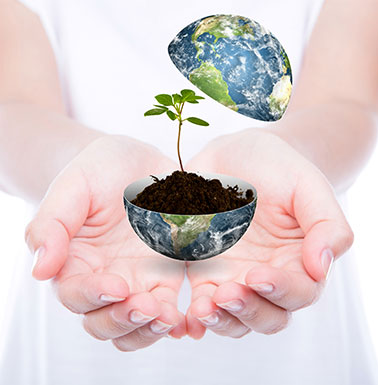 As we go into the 21st century, the world is facing unprecedented crisis such as climate change, global warming, famine and disasters in many parts of the world, increasing conflicts and wars, as well as global pandemic. Never before in the history of mankind that the impending dangers either physically, mentally, emotionally are looming large and threatening survival of mankind. As such, sustainability become a keyword that may well save the world. Curriculum sets the direction for educational transformation across all nations and at all levels of education. A synergy between all these levels of education is needed, a concerted effort nationally and globally is needed and the gap between theory and practice need to be made smaller.
Sustainability towards Inclusive Education 

 

Sustainability in Values Education 

 

Education for Environmental Sustainability 

 

Education for Sustainable Socioeconomic Development 

 

Sustainability in Provision of Quality Education 

 

Methodologies in Research on Sustainability Development in Education 

 

Current and Future Issues for Sustainable Education

Parallel Paper Presentation​
The Scientific Committee will screen through all submitted papers based on the set criteria. Papers need to adhere to the theme and subthemes of the conference. Successful papers will be presented during the conference. Selected papers will be published in indexed journals.

Poster Competition & Presentation
Presenters share visual representations of projects with conference delegates. The posters are to be set up at a designated time and presenters are expected to be present during the designated time.

Pre-Conference Student Symposium
the pre-conference symposium will conduct virtual online presentations. There will be a pre-recorded presentation and live Q&A session.
All reviewed and selected paper will be presented during the conference, interested curricularists, researchers and educators may submit abstract through conference website. All reviewed and selected paper will be considered for publication in indexed journals.
| CONFERENCE FEE | Attend Online (RM) | Attend Online (USD) |
| --- | --- | --- |
| Member (APRACSI and APROCEI) | | |
| | | |
| | | |
| | | |
Membership refers to APRACSI or APOCEI members. Pls refer to their respective website or email them for registration as member. APROCEI email: [email protected] ; APRACSI website: https://apracsi.org​
A group fare of 10% off for a group of 10 and 15% off for a group of 15 will be offered, please refer to the secretariat.
* HRDC SBL-KHAS Claimable
* Payment of Conference Fee quoted above is nett of any bank transfer charges or commissions, which shall be borne by the conference participant. The organiser reserves the right to claim for any shortfall from the participant.
The conference organisers have discussed with the following journals for possibility of publications. Successful papers presented in the conference may be submitted to these journals for possible publications, subjected to the terms and conditions by the respective journals. Publication details will be updated and announced later. Additional charges apply.
These journals are:
Turkish Online Journal of Qualitative Inquiry(TOJQI), Scopus
Elementary Education Online, Scopus
PROSPECTS, Comparative Journal of Curricukum, Learning, and Assessment, Scopus
Journal.Kurikulum.dan Pengajaran Asia Pasifik (JuKu), peer reviewed, MyJurnal
Asia Pacific Journal of Curriculum Review (APJCR), peer reviewed
Malaysia Journal of Qualitative Research (MJQR) peer reviewed, MyJurnal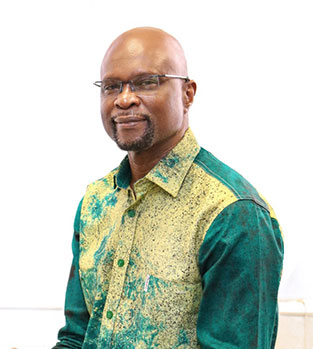 Dr. Ydo Yao
Director at UNESCO International Bureau of Education (IBE-UNESCO)
Title: The Role of Curriculum in SDG and Education 2030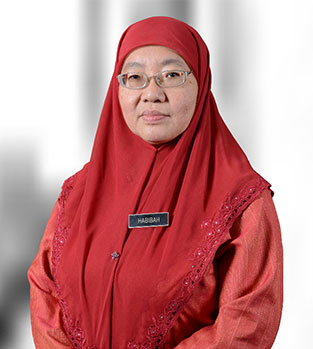 Datuk Dr. Habibah Abdul Rahim
Former Director General Ministry of Education, Malaysia
Title: Inclusive Education in Malaysia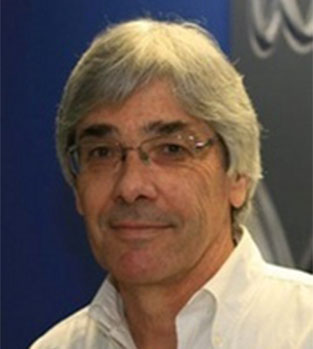 Prof Murray Print
Professor and Chair of Education Sydney School of Education & Social Work, University of Sydney, Australia
Title: Curriculum and Instruction for Sustainability in Values education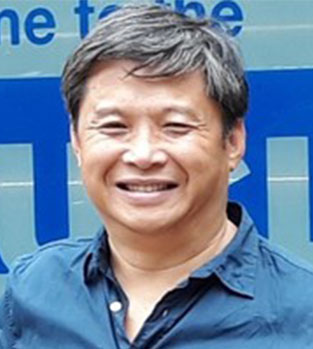 Prof Zongyi Deng
UCL Institute of Education, University College London
Title: Re-envisioning Pedagogical Content Knowledge for a Sustainable Curriculum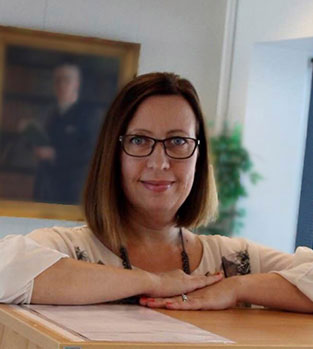 Dr. Aija Rinkinen
Senior Education Specialist, World Bank, Malaysia
Title: Addressing Students' Individual Needs in Shared School Settings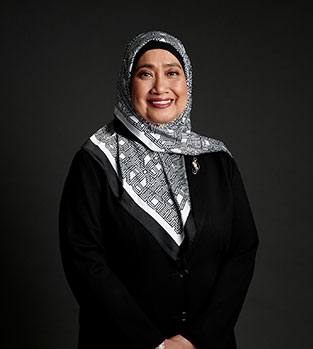 Datin Arlina Ariff
Head for Development Finance and Inclusion Department, Central Bank Malaysia
Title: The Importance of Financial Literacy as A Life Skill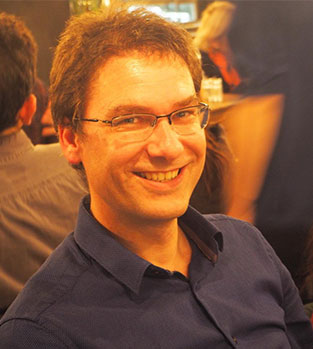 Dr. David Wilgenbus
Executive Director, Office for Climate Education, UNESCO
Title: Obstacles and Tools For Climate Change Education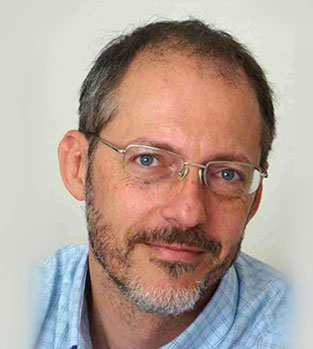 Hugo Labate
Former Executive Director, Curriculum Development Unit, Ministry of Education of Argentina
Title: Thematic Approaches in Curriculum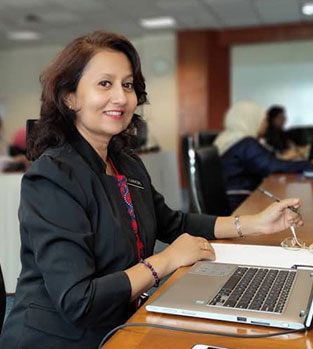 Dr. Ilhavenil Narinasamy
Curriculum Development Division, Ministry of Education Malaysia
Title: Character Matters: The Central Pillar of Education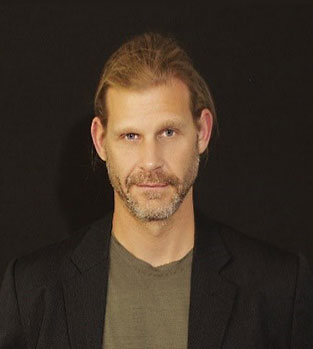 Dr. Jayson W. Richardson
Professor & Department Chair, Department of Educational Leadership and Policy Studies, University of Denver, USA
Title: Investigating Essential Conditions to Foster Technology Leadership
Mel Ainscow
Emeritus Professor, University of Manchester, UK; Professor of Education, University of Glasgow, UK; Adjunct Professor, Queensland University of Technology, Australia
Title: Moving Knowledge Around: a Strategy for Inclusive Educational Development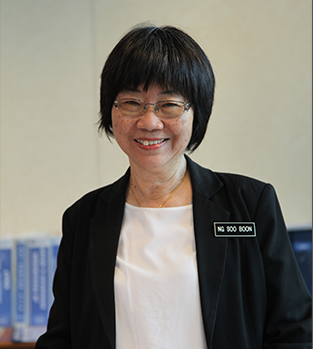 Datin Dr. Ng Soo Boon
Senior Lecturer, Faculty of Education, Languages and Psychology, SEGi University, Kota Damansara
Title: Charting the New Normal Developing Hybrid Learning Curriculum Framework for School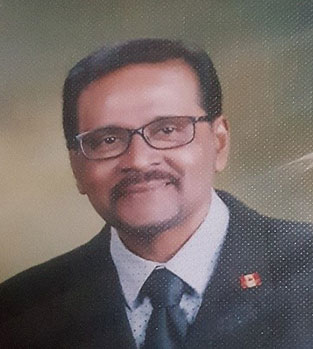 Dr. Sathiamoorthy Kannan
Senior Lecturer, Post Graduate Department, Faculty of Education, Languages and Psychology, SEGI University, Malaysia
Title: Investigating Essential Conditions to Foster Technology Leadership
Associate Professor Paul Gruba
School of Languages and Linguistics, University of Melbourne, Australia
Title: Designs for Evaluating a Sustainability Focused Curriculum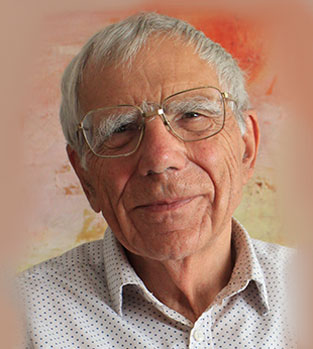 Pierre Léna
Emeritus Professor, Université Paris-
Title: Climate Change Education, a Pressing International and National Objective
Prof. Dr. Rohaida Mohd. Saat
Honorary professor, Department of Mathematics and Science Education, Faculty of Education, University of Malaya
Title: Quality Assurance towards Sustainable Development of Higher Education Institutions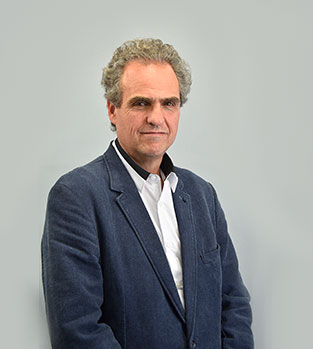 Renato Opertti
Senior Education Expert, IBE-UNESCO
Title: Forging Curriculum Transformation in the Post Pandemic Era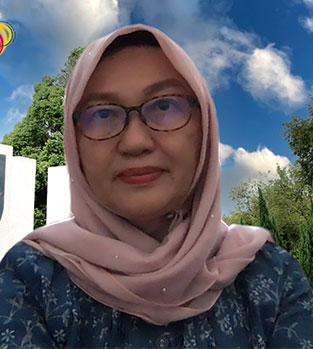 Assoc. Prof. Dr. Sabrina Ho Abdullah
Department of Environment, Faculty of Forestry and Environment, Universiti Putra Malaysia
Title: The Education for Sustainable Consumption and Product) on (ESCP) Curriculum: Key Principles and Conceptual Development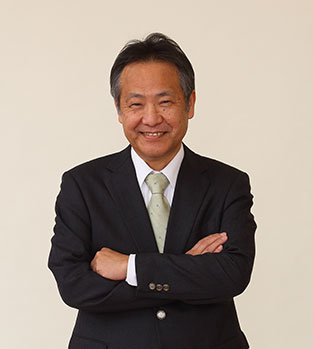 Prof. Takuya Baba
Full Professor, Graduate School of Humanities and Social Sciences, Hiroshima University
Title: Sustainable Development from Social Perspective: a Case of Shobara City, Hiroshima