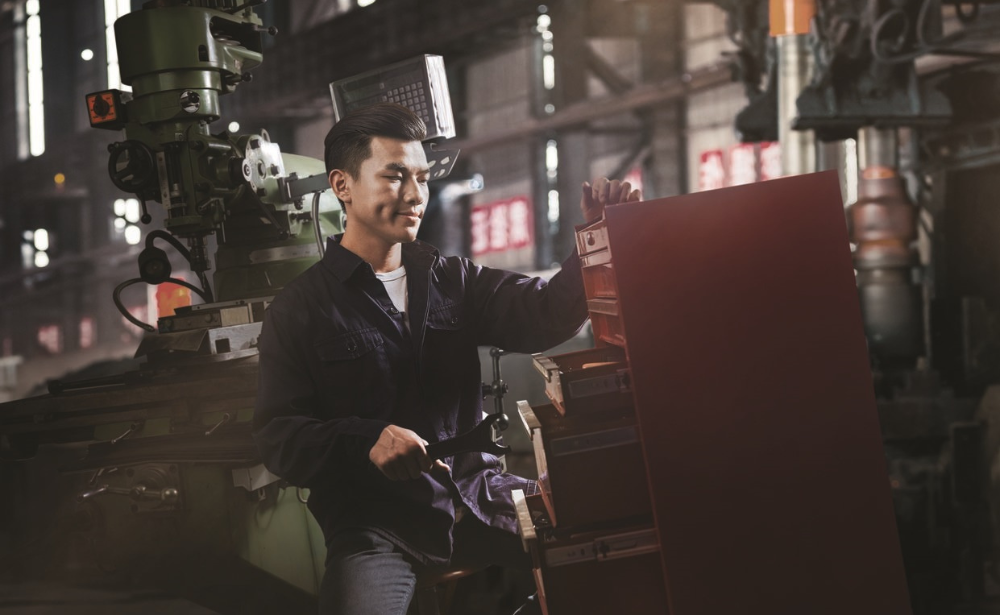 IN a world that is constantly changing, believe it or not, engineers are the ones behind much of these changes.
The majority of today's products and services have been conceptualised using some elements of engineering, which subsequently contributed to the comfort and convenience of the people influenced by them.
In the current technologically advanced era, engineers use innovation, creativity, and a wealth of knowledge to develop solutions to the world's biggest technical issues.
Understanding the fact that many industries have broken away from their dependence on traditional manpower and embraced mechanisation, automation, digitalisation, and artificial intelligence (AI) to increase efficiency, SEGi University & Colleges recently hosted the International Conference on Sustainable Engineering & Advanced Technology (ICSEAT 2022).
Read full article: https://focusmalaysia.my/icseat-2022-segi-hosts-global-gathering-of-engineers-researchers-on-building-a-sustainable-world/