In response to the plea for blood donation from the National Blood Centre recently, students from the SEGi University Medical Society (SUMS) in Sibu organised a blood donation campaign at the Sibu Hospital in a humble attempt to address the shortage of blood supply there.
The Covid-19 pandemic had caused a drastic drop in the number of donors resulting in rapid depletion of blood supply at the National Blood Centre and hospitals nationwide.
The Blood Donation campaign is an annual event organised by SEGi University's Sibu Clinical Campus but due to the Conditional Movement Control Order, the students worked with staff from the Faculty of Medicine and Diabetes Malaysia of Sibu District Branch to attract and encourage their own peers who are still on campus to come forward as donors.
SUMS President Edwin Loh Mun Kit said only healthy donors without any common symptoms of Coronavirus were allowed to proceed with the standard blood donation procedures.
"We took the necessary precautions and established safety measure to curb the spread of Covid-19 and look after the wellbeing of donors and staff at the blood donation premise. We also ensured that the donors have not had any close contacts with positive Covid-19 patients," said Loh.
He added that the campaign received a warm response as most students were back in their respective hometowns. A total of 21 pints were collected through this campaign.
"We understood that the blood bank and Sibu Hospital were running out of supply due to the Covid-19 outbreak and wanted to do our bid to aid the hospital. We are grateful to Diabetes Malaysia from the Sibu District Branch and our faculty staff for helping us with the required funding and making this campaign a success," said Loh.
The SUMS has been proactive in organising community outreach and university social responsibilities programmes for the benefit of the medical students and contribute to society. Apart from blood donation drives, the SUMS regularly organises free health screenings, awareness programmes and fundraising activities for the local community.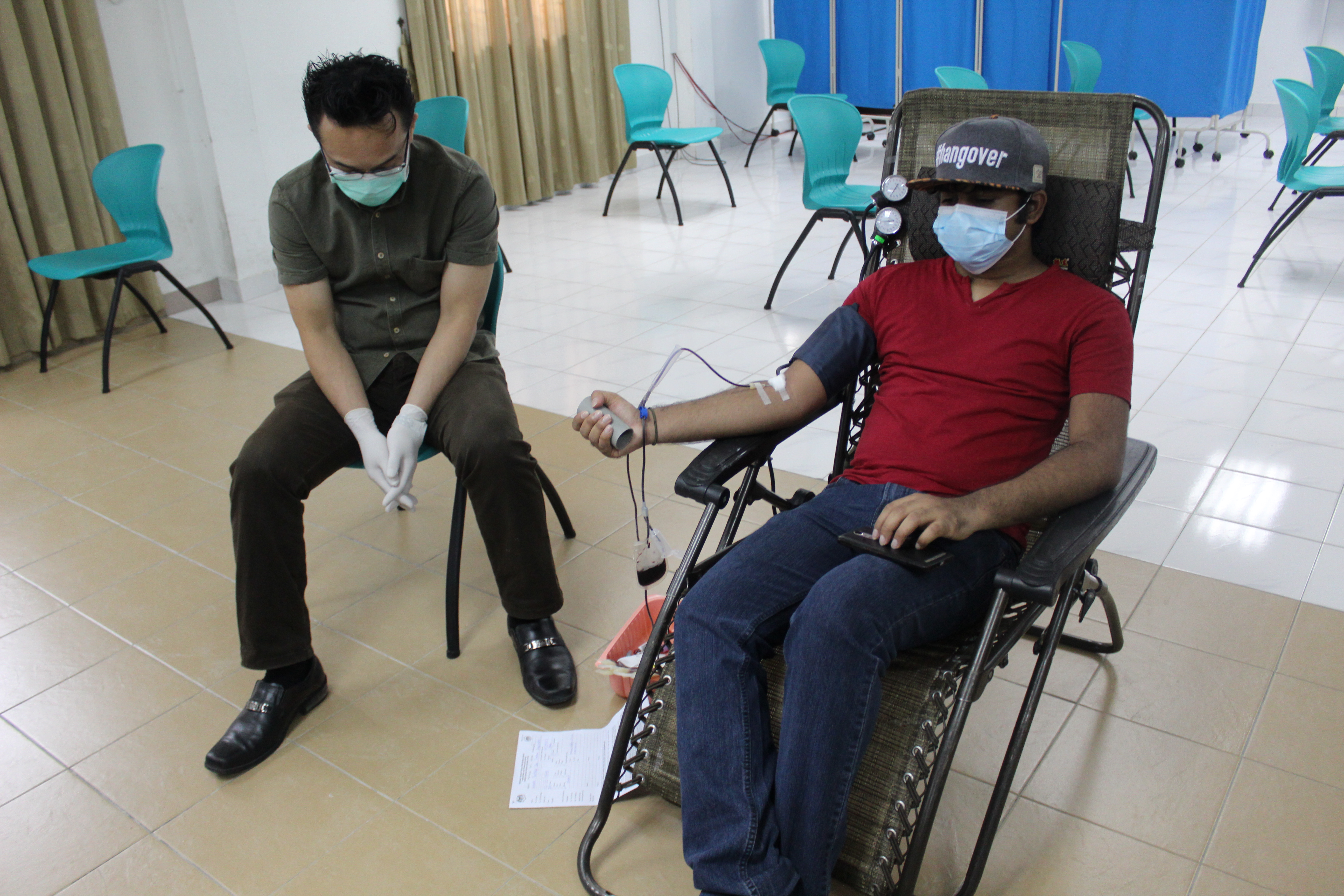 SEGi University medical student at the blood donation centre in Sibu Hospital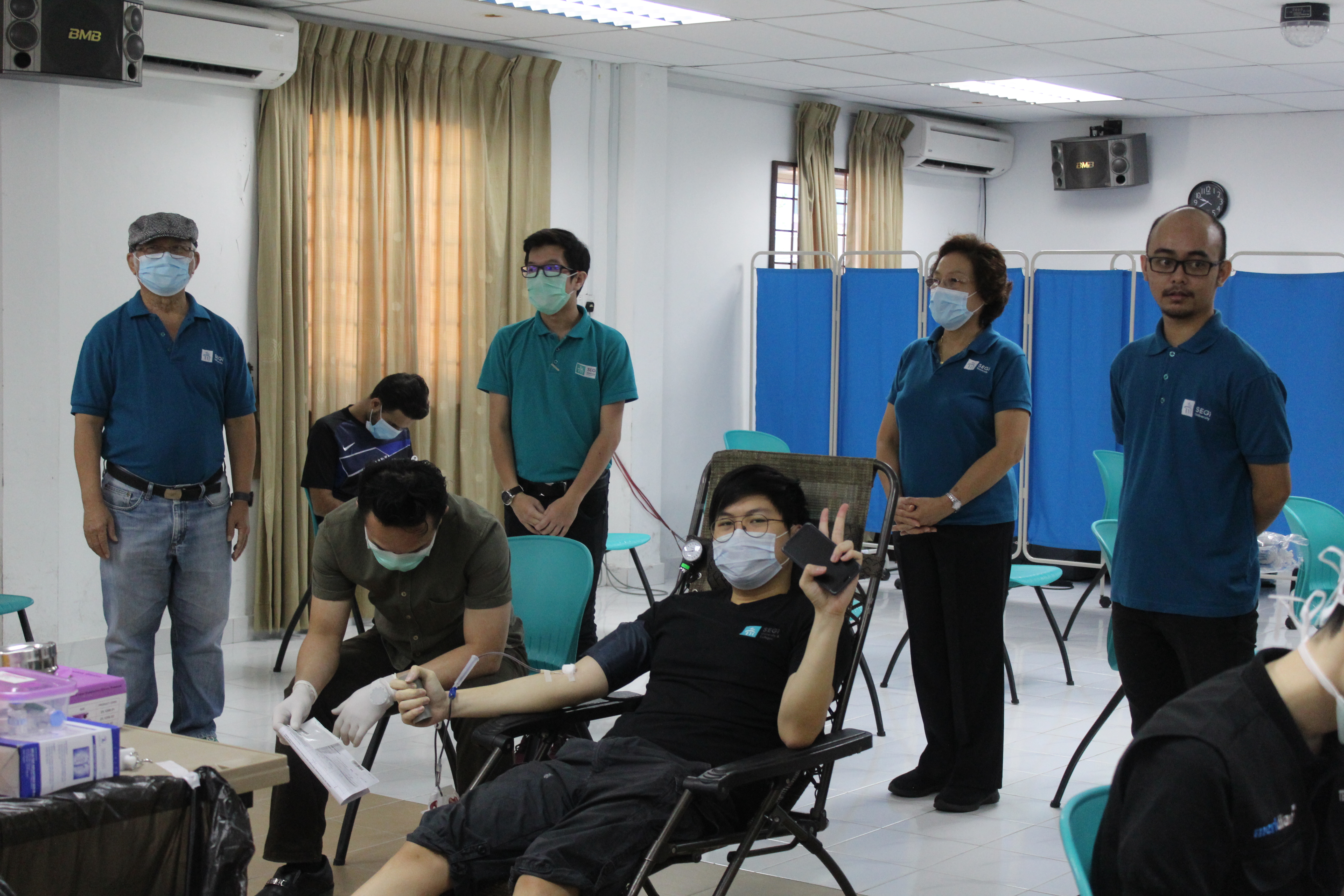 SEGi University Medical Society students, SEGi Faculty of Medicine staff and Diabetes Malaysia Sibu District Branch representatives at the blood donation campaign in Sibu Hospital