SEGi University Chinese Cultural Society (CCS) had organized the 11th SEGi University Chinese Cultural Society Spring Festival 《"牛"转贰零》, "Rewrite 20" on 11th March 2021 (Thursday) from 8.00pm to 9.30pm via Facebook Live on our official Facebook page, SEGi University Chinese Culture Society.  The purpose of this event is to celebrate the Chinese New Year with all participants and allow the public to be more recognizing Chinese culture. Apart from that, we wish that we can bring motivations and lead the participants to start up their new chapter of life in 2021 by walking out from the shades of 2020.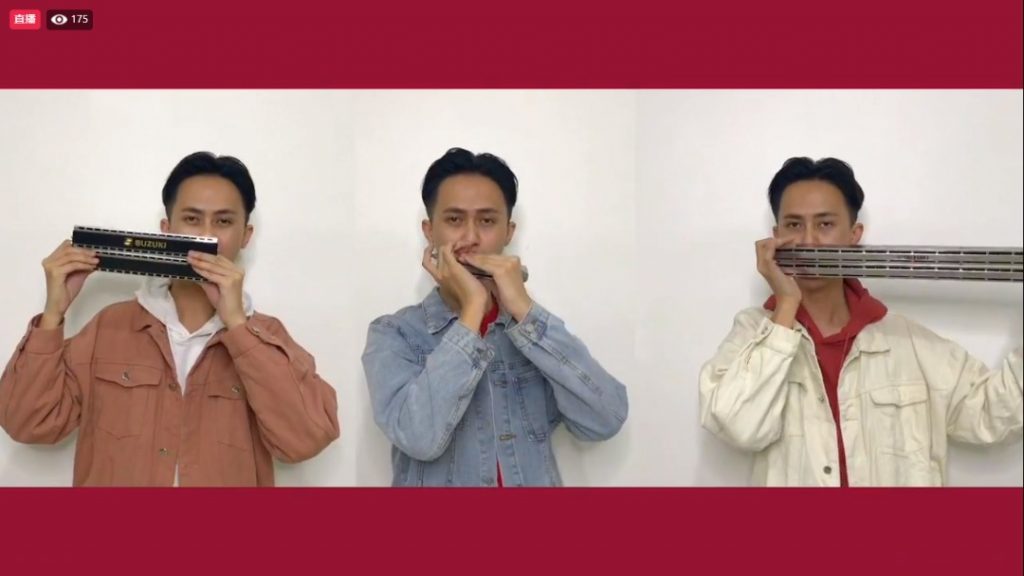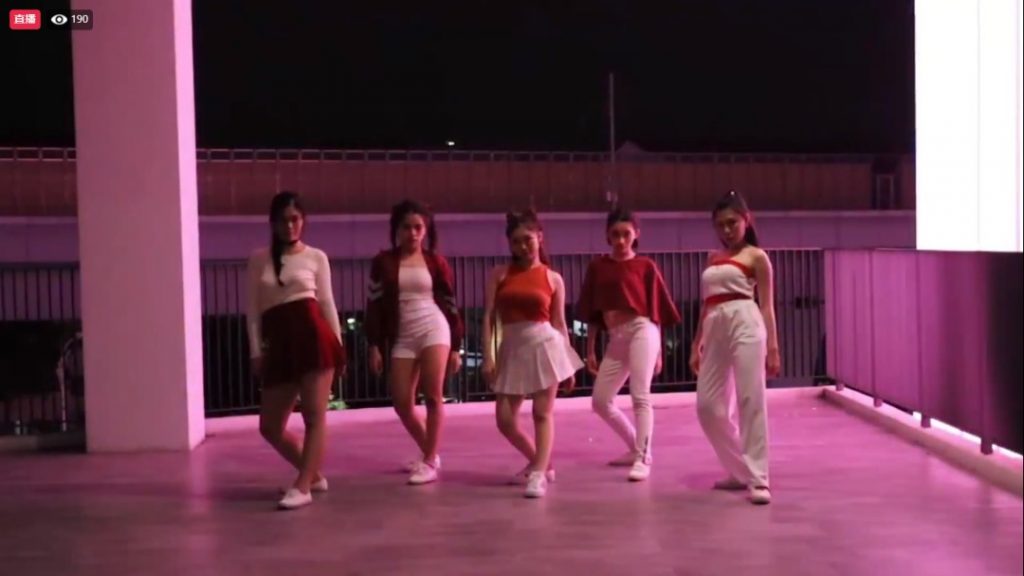 Due to the pandemic, the board of executives had decided to held as an online event in this year. The online event was run with exactly the same flow of physical event. All of the speeches, performances and other form of activities/entertainments during the online event were pre-recorded.
As this online event was opened to the public, there was up to thousands viewers during the event was ongoing while the number of constant viewers was around 190. We are really glad to see that there were also 172 shares, 259 likes and thousand plus comments during the online event. Besides that, we also had conducted a lucky draw session during our online event.
In conclusion, this online event was organized successfully.