Fasa mencari pekerjaan setelah menamatkan pengajian di universiti merupakan suatu perkara yang agak rumit, terutama di sektor IT kerana terdapat pelbagai peranan pekerjaan yang berbeza untuk dipilih. Dari Keselamatan Siber ke Pengurusan Projek, terdapat pelbagai kerjaya IT yang anda boleh ceburi.
Artikel ini akan memberikan penerangan ringkas bagi 6 pekerjaan teratas untuk graduan IT: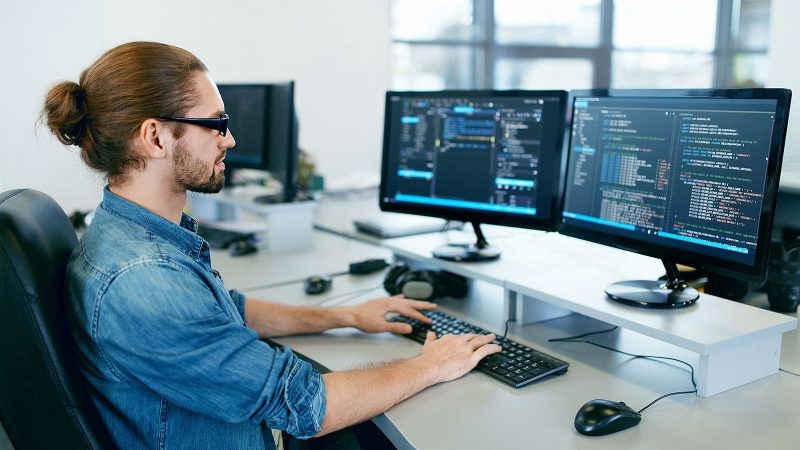 1. Jurutera Perisian (Engineer Software)
Peranan jurutera perisian merangkumi perisian reka bentuk dan pengaturcaraan sistem peringkat termasuk sistem pengendalian, sistem pangkalan data dan sistem tertanam (embedded system). Jurutera perisian sering diperlukan di syarikat-syarikat elektronik dan telekomunikasi. Kemahiran pengkomputeran, kejuruteraan perisian atau ijazah yang berkaitan diperlukan untuk kerjaya dalam kejuruteraan perisian.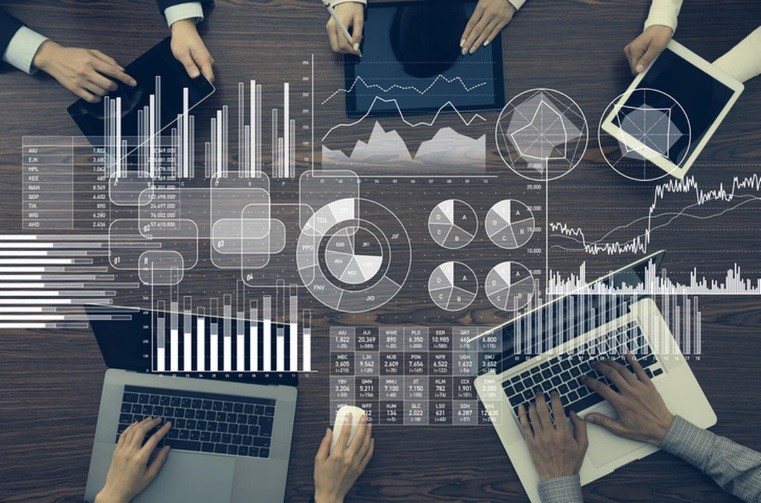 2. Penganalisis Sistem (Systems Analyst)
Penganalisis sistem menggunakan sistem komputer untuk mengenalpasti dan menganalisis masalah perniagaan dan kemudian merekabentuk sistem maklumat untuk penyelesaian masalah, biasanya sebagai tindak balas kepada permintaan dari perniagaan mereka atau pelanggan untuk meningkatkan kecekapan dan produktiviti perniagaan.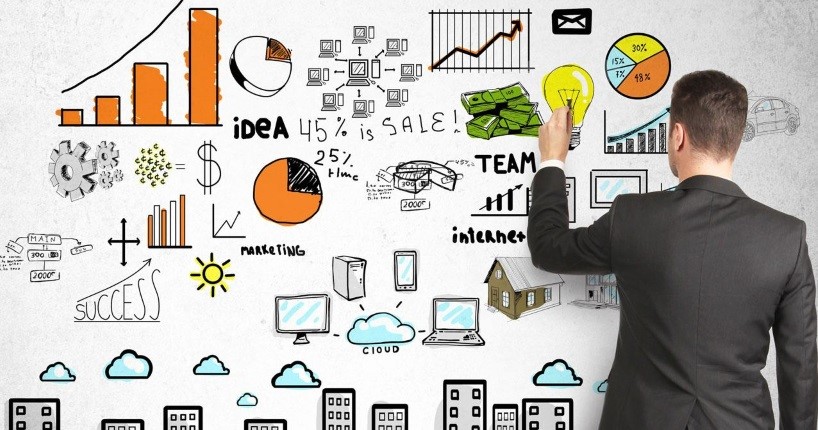 3. Penganalisis Perniagaan (Business Analyst)
Penganalisis perniagaan mengenal pasti peluang untuk memperbaiki proses dan operasi perniagaan menggunakan teknologi maklumat. Peranannya berasaskan projek dan bermula dengan menganalisis keperluan pelanggan, mengumpulkan dan mendokumentasikan keperluan dan membuat rancangan projek untuk mencari penyelesaian teknologi. Anda memerlukan pemahaman dalam teknologi untuk menjadi penganalisis perniagaan, tetapi anda tidak semestinya memerlukan ijazah teknikal.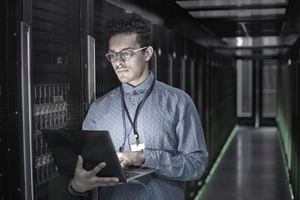 4. Sokongan Teknikal (Technical Support)
Kerjaya ini memainkan peranan penting dalam memantau dan menyelenggara sistem dan rangkaian komputer untuk sesebuah organisasi. Siswazah yang berminat dalam bahagia teknikal boleh memohon pekerjaan sebagai sokongan teknikal untuk memulakan kerjaya dalam bidang IT.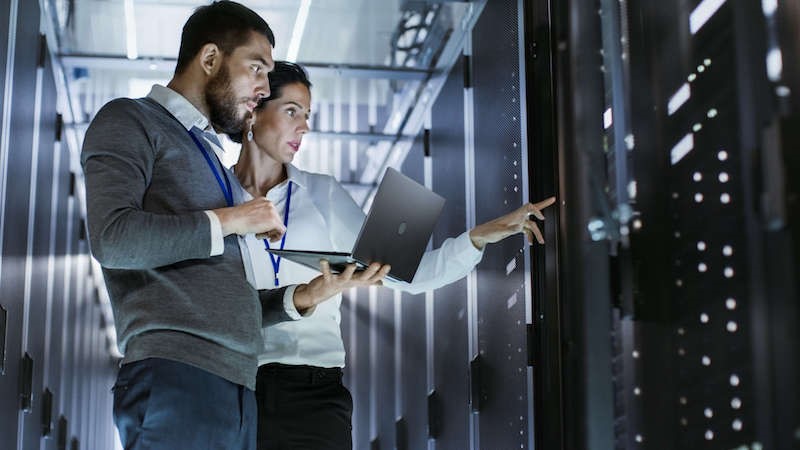 5. Jurutera Rangkaian (Network Engineer)
Kejuruteraan rangkaian adalah salah satu pekerjaan IT yang sangat diperlukan. Peranan ini melibatkan pelaksanaan, penyelenggaraan, sokongan, pembangunan dan perancangan rangkaian komunikasi dalam organisasi, atau antara organisasi. Jurutera rangkaian juga bertanggungjawab untuk keselamatan, penyimpanan data dan strategi pemulihan. Ijazah berkaitan telekom atau sains komputer diperlukan untuk memohon kerjaya ini.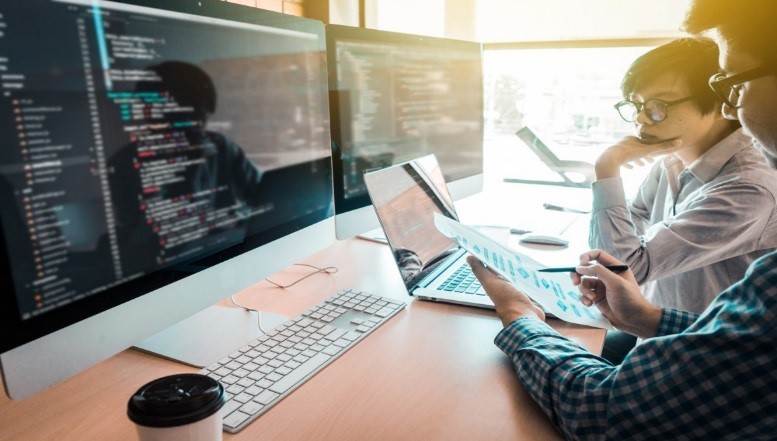 6. Pemaju Web (Web Developer)
Web development adalah istilah yang luas dan meliputi segala-galanya berkaitan dengan pembinaan laman web dan semua infrastruktur yang berkaitannya. Kerja ini boleh terdiri daripada membuat staff intranet untuk membina sistem pembayaran untuk jualan dalam talian. Kebanyakan pemaju web mempunyai kelayakan dan pengalaman dalam IT tetapi anda juga boleh memulakan kerjaya sebagai pemaju web junior setelah tamat pengajian di universiti ataupun bekerja sendiri sebagai.
School of Information Technology, SEGi University menawarkan program Bachelor of Information Technology (Hons) dan beberapa pilihan pengkhususan seperti Computer Network, Software Engineering dan Business Systems Design. Program pengajian IT di SEGi turut menyediakan peluang kepada anda untuk mendapatkan akreditasi pensijilan profesional, termasuk Java, Oracle dan EC council.
Berminat dalam bidang IT? SEGi University boleh membantu anda dalam mencapai matlamat anda. Layari www.segi.edu.my atau hubungi 03-6145 1777 atau WhatsApp 011-1210 6389. Hubungi kaunselor kami untuk mengetahui lebih lanjut tentang kursus, bengkel dan peluang pendidikan yang tersedia untuk anda.